EKSC JUNIOR DEVELOPMENT PROGRAM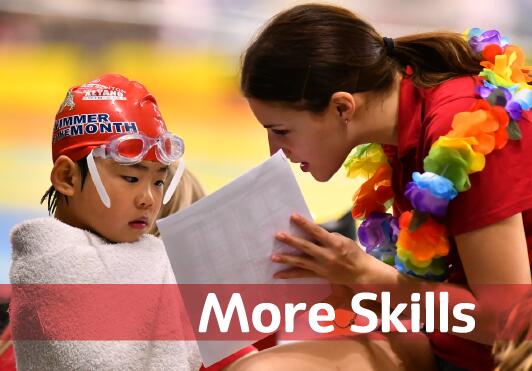 Keyano's Development Program offers programs at 7 locations throughout Edmonton. All our coaches are CSCTA certified as well as particpating in Keyano's inhouse coach development workshops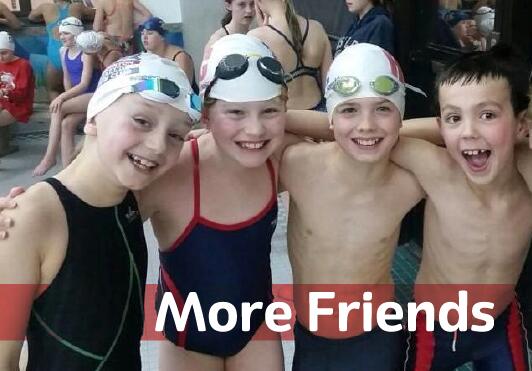 Keyano's Development Program is targeted at 6-13 year olds looking to take their first steps in the sport of swimming. We have over 150 young juniors currently enrolled in three distinct experience and ability levels - Bronze, Silver and Gold.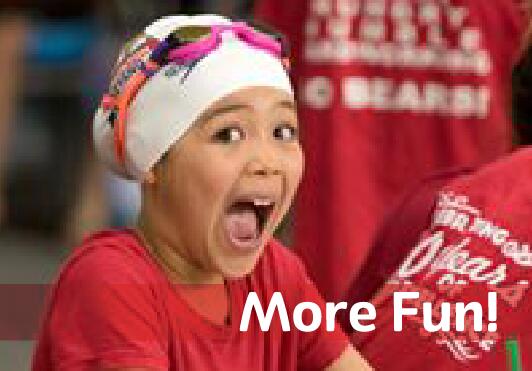 Swimmers participate in a variety of competitive activities including our own inhouse 'Bear Cubs' race series which provides a relaxed, informal introduction to competitive swim meets. As swimmers progress through the program they will compete regularly in local and regional swim meets.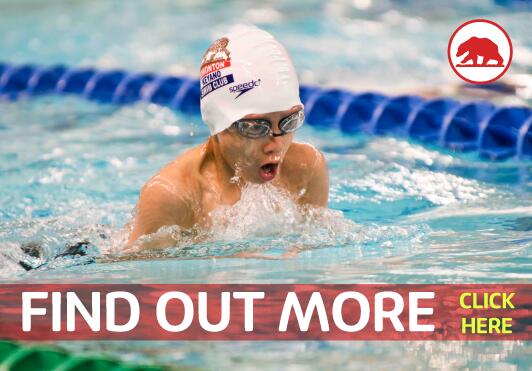 To find out more about the Keyano Development Pathway please click HERE.