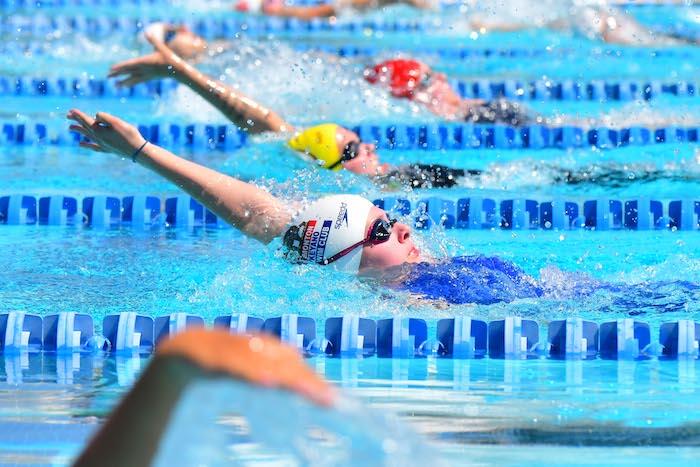 JOIN OUR Coaching TEAM
The Edmonton Keyano Swim Club's family of coaches and support staff has grown significantly over the last several years in response to our growing membership. As one of Canada's most successful clubs, Keyano prides itself as one of the best sport organizations in which to work.

​​​​​​​Positions range from full time employment in coaching / team management to part time coaching roles that are perfect for students and any natural teachers interested in working with young children.

To inquire about joining our staff please email us with a summary of your prior work experiences and coaching level interest.
Follow us on